Shopping Cart
Your Cart is Empty
There was an error with PayPal
Click here to try again
Thank you for your business!
You should be receiving an order confirmation from Paypal shortly.
Exit Shopping Cart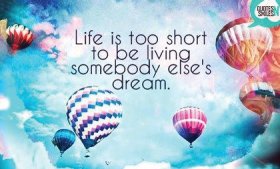 Quit Trying To              Please Everyone!!!!!!!
One of almost every clients stresses is trying to please other people and taking on their crap!  You will never be able to be free and happy in your hot air balloon if you are weighed down with other peoples crap!!!!  
Infact...you won't even be able to get off the ground!!!
So many of us do things that make us feel heavy just to keep peace with others.  We need only carry what is ours...be there for others....support others.....but release others to their path.  When you do, you will feel lighter than you could have ever dreamed.  If they don't want to be friends anymore.....they were never a true friend anyway.  Find a different one!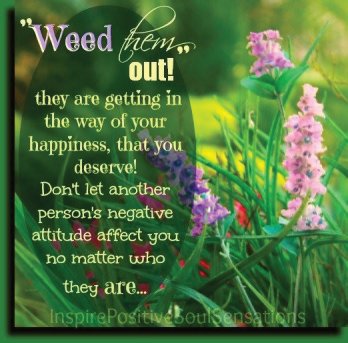 We cannot ever have a beautiful garden if we choose to allow others to plant their weeds in it! Only we can protect our         beautiful garden...
       Our Happiness!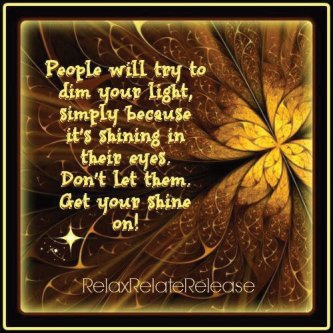 My wish for you is that you will only do the things that make you feel light and that you will clear your plate of everything else!  Also that you will attract people and friends into your life that love you....respect you....and lift you!  Let your light shine!
Pennie
/