Shopping Cart
Your Cart is Empty
There was an error with PayPal
Click here to try again
Thank you for your business!
You should be receiving an order confirmation from Paypal shortly.
Exit Shopping Cart
| | |
| --- | --- |
| Posted on January 3, 2016 at 6:18 PM | |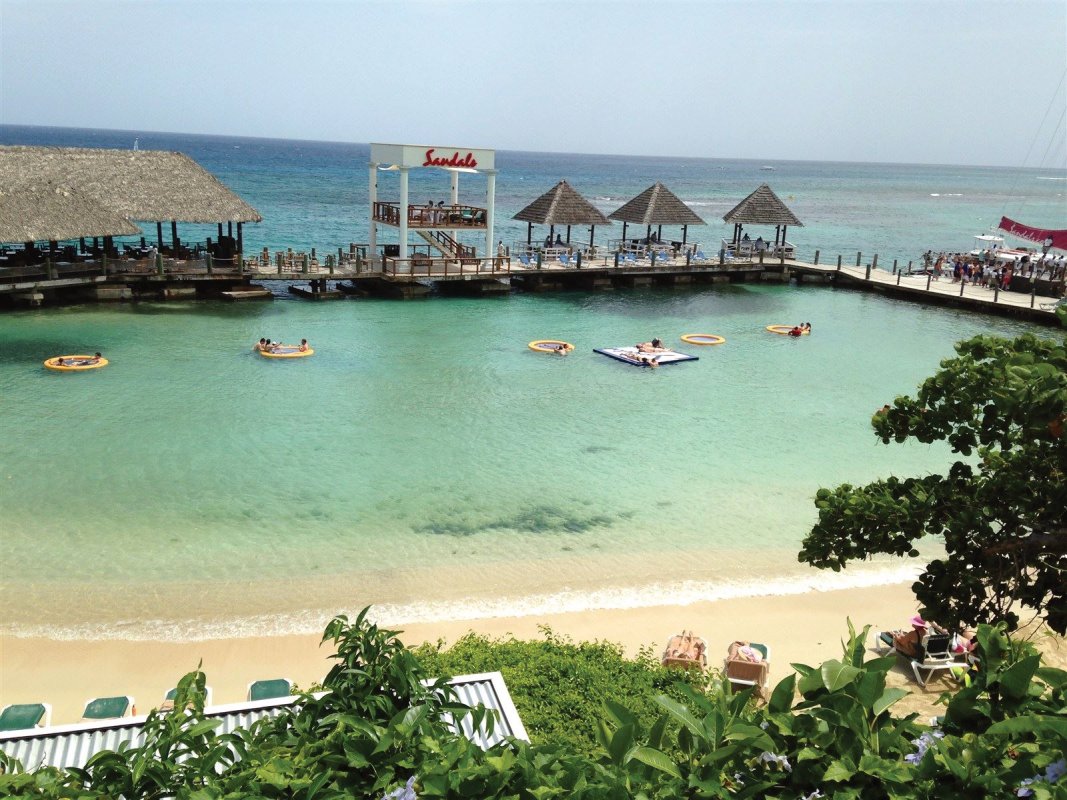 Going through all of this I have pretty much hidden out in my turtle shell which could be a very lonely place.  Unless you are out there telling everyone how bad you feel that makes you feel worse, they pretty much move on with life.  Some friends remembered me for a while until I never felt like doing anything so they quit asking.  So I have been learning to go to my safe and quiet spot in my mind which is on the beach on a beach towel with the sun rays warming and healing me watching the waves of abundance and healing come towards me.  I love the feeling of the sand in my toes and the wind blowing gently and think of all of the things I am grateful for.  Science now says  your mind is the most powerful force in the universe so I am testing it.  I focus on every cell of my body being rejuvenated and healed and all of the EBV, Strep and Mono going up to the sun to be transformed. I stay there as long as I can in my mind and I begin to literally feel a shift and uplift to my mind and body.  I am excited to be well, to have lots of energy and fun in life and be with uplifting happy people!
It has been 1 month since my diagnosis and the awareness that I have the ability to change it all.  As I look back since starting the detoxes I have noticed that most of the time I no longer have ringing in my ears.  When they do ring now I really notice it but it has become very rare.  I have no tingling anymore anywhere and the only time I need a pain pill is at night to go to sleep because my neck, hands and legs hurt too bad to go to sleep.  I know part of not needing them in the day is making myself get out of bed and making myself keep busy so I don't really notice it.  Sometimes I will still get tired and lay down for a few minutes and go to my quiet place, then I am back up finding stuff to do always reaching for a happy good feeling attitude.  I notice that when I feel down emotionally my energy and body feel down too.   I have never been a tv watcher but I have come to love the hallmark channel and good happy uplifiting movies while giving my body time to heal.  I know the illness took years of my negative thoughts and stress before it manifested, but now I know I can change it to wellness and being happy is the key!
So for day 3 focus on things that make you happy and feel good!
Love & Blessing!
Pennie
Categories: Chronic Illnesses, Depression, Detoxes, Emotional Release, Energy Healing, Happiness, High Energy Aids
/