Shopping Cart
Your Cart is Empty
There was an error with PayPal
Click here to try again
Thank you for your business!
You should be receiving an order confirmation from Paypal shortly.
Exit Shopping Cart
| | |
| --- | --- |
| Posted on November 29, 2016 at 2:07 PM | |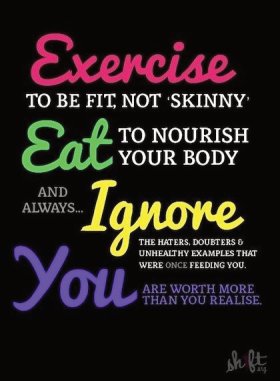 The first thing for me to feel alive again was to get my health back.  God knows I couldn't live like I was anymore in fatigue and pain I would rather be dead. 
I knew that Nutrition was key in building my immune system ( I talked about that on an earlier post). 
I also knew that detoxing the Epstein Barr, Mono and strep were vital.  Great thing is, I knew just how to do it with homeopathy a process that is the only one that goes to the root instead of being merely a bandaid.   When a symptom like a cold or stomach issues etc. start if you grab the detox drops out of your cupboard and put 3 under your tongue 3 x a day it instantly alerts your immune system to build up its armies to fight the invader.  When it does it destroys the invader (staph-strep detox kills the staph-strep in your body so like heals like).  This is the process that literally saved Shane's life several years ago and it is sooooooo cheap and easy.  The bottle of drops lasts for 4+ years and you only take them when you need them.  So I started on 13 Epstein bar drops, (unheard of for a body to need that many), 4 pneumonia (mono) and 4 staph-strep drops.  ( I have the detox drops on the front page of my website if you feel they could help you).
This along with a healthy diet (I showed a meal plan in an earlier post) started to quickly get me back on my feet.  Within 3 weeks I was still pretty tired and weak but I felt better so I committed to exercise for at least 10 minutes a day.  I found that I always went longer because I loved how it felt to move to CMT music.  I stayed with the beat of the song that was playing and before long I felt stress and tension leave lost 20 pounds and felt energy and a happy feeling I hadn't felt in over a year.  I figured it was up to me and me alone to change my situation, that there wasn't a magic pill or anything the Dr. could do and nobody else could do it for me.  In other words I chose to start living again!
Love & Blessings!
Pennie

Categories: Chronic Illnesses, Depression, Detoxes, Happiness, Health, High Energy Aids, Homeopthy, How Natural Healing Saves Lives
/